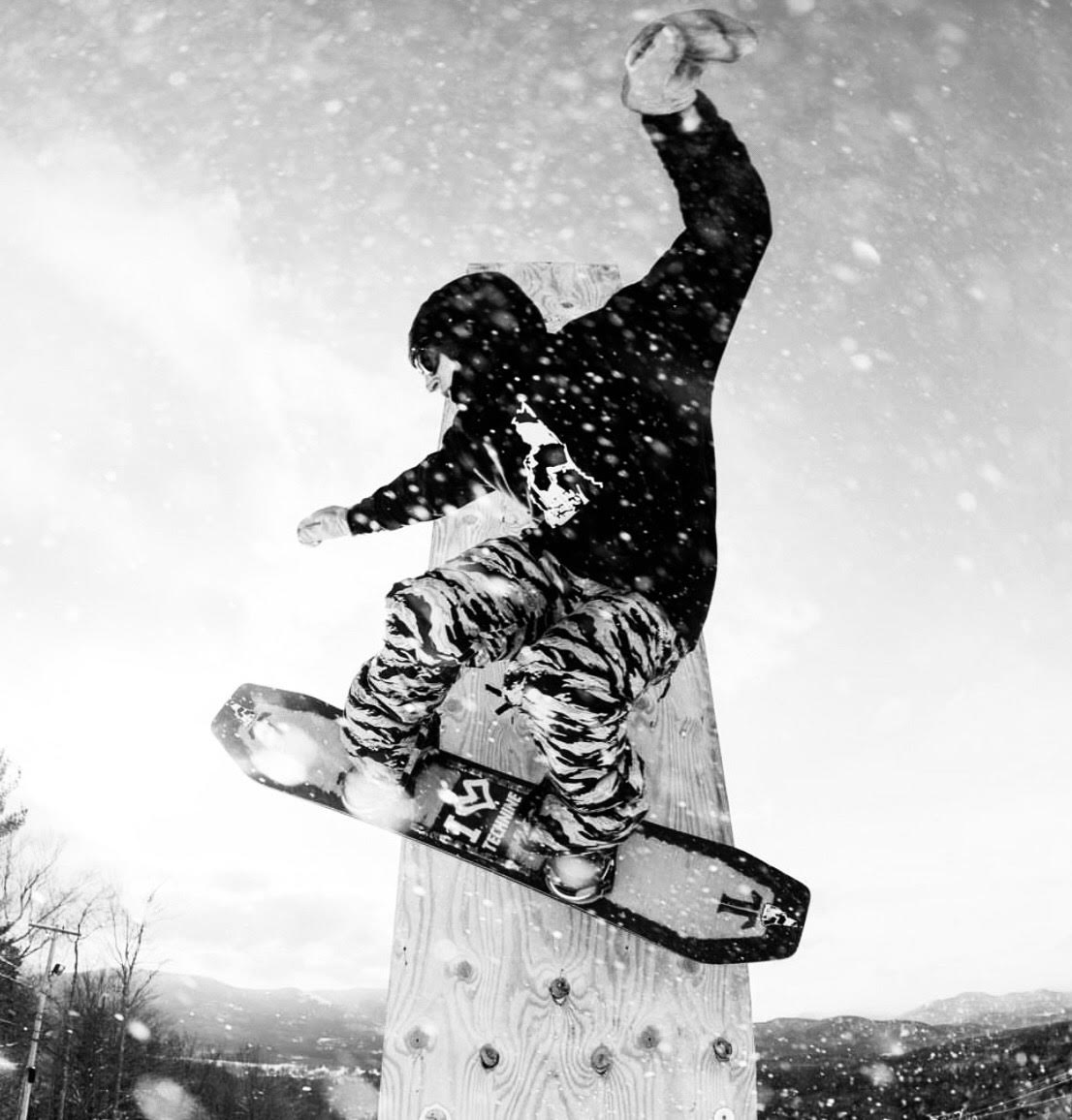 Name: Christian Manhard
Age: 32
Location: Conway, NH

Sponsors/Supporters: Technine,
or die apparel, and Moose Painting

Christian is a long time freestyle
snowboarder with a heavy interest in
real estate investing, fine finish
painting, one-wheeling around town,
and hanging out with his two pups.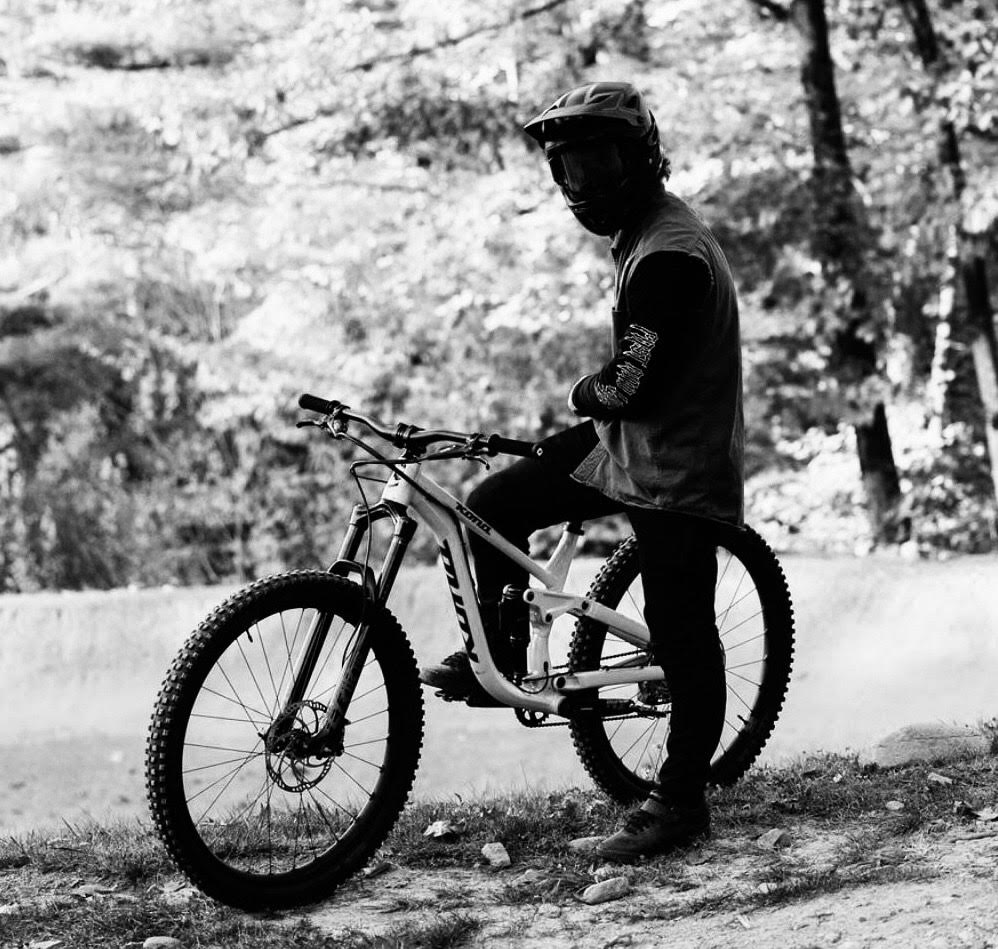 Name: Derek Hines
Age:23
Location: Epping, NH

Sponsors/Supporters: Kona Bikes,
WTB, Giro Cycling, Hest Outdoors,
and or die apparel

Derek is a freeride mountain biker
residing in the granite state where
he was born and raised. He generally
loves big mountain adventure, big air,
and just about anything he can put
two tires (or one) on. He enjoys going
fast, letting loose, getting a little
sideways, and drinking lots of coffee.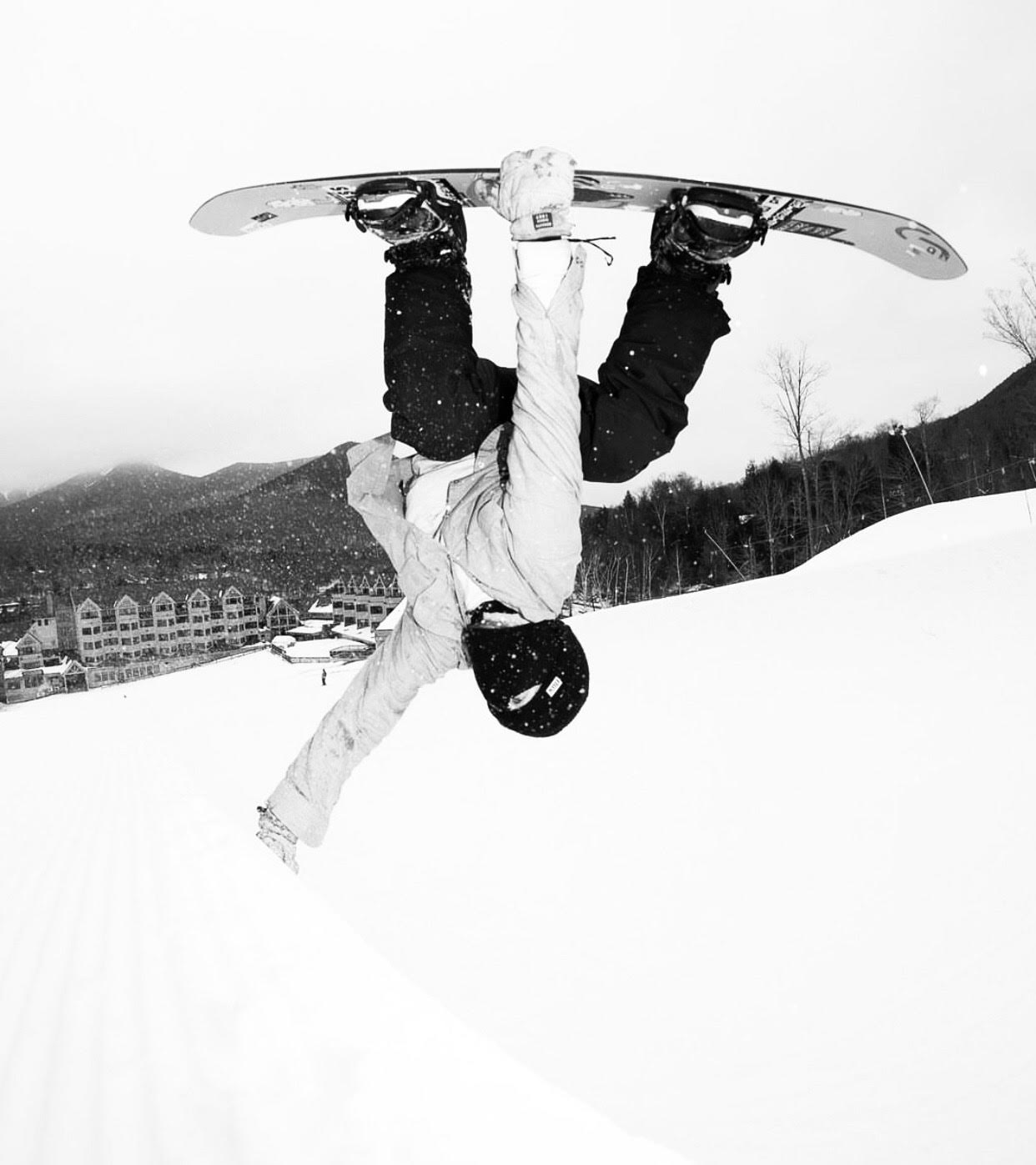 Name: Jesse Warrington Jr
Age: 25
Location: Central Massachusetts

Sponsors/Supporters: Super Happytime
Death Machines, Flux Bindings,
or die apparel, Nomad Gloves,
and Siwolo Headwear

Prom King turned degenerate.
Heavy Metal.



Name: Matt Burkett
Age: 39
Location: Jackson, NH

Ambassador: Weston Snowboards,
and Badfish Supply

Matt lives in an off the grid
wonderland in the White Mountains
with his wife. He is addicted to
outdoor activities, with surfing,
snowboarding, and fishing being at
the top of his list.